Environmental Product and Equipement Sales, Rentals and Services
We want to offer the best customer experience possible.
After 25 Years experience Enviro Paul is all about making access to Environmental Products, Rentals and services as easy as possible Australia and world wide. 
We feel privileged to have the opportunity to assist your equipment needs. We will provide genuine service and support and exceptional customer care.
Availability
We offer a broad selection of the latest Environmental monitoring equipment, such as the Snap Sampler and testing and field equipment such as the YSI and INW range in stock.  We also offer a range of 3G and Satellite easy Telemetry devices from  Your Data Our Care  –YDOC.
Response
We are happy to provide a formal quote fast. 
Priority delivery or phone support and advice on the weekend. 
Rentals
We offer a wide range of water quality and field equipment. 
Pay for when you use it.  
Flexible rental terms.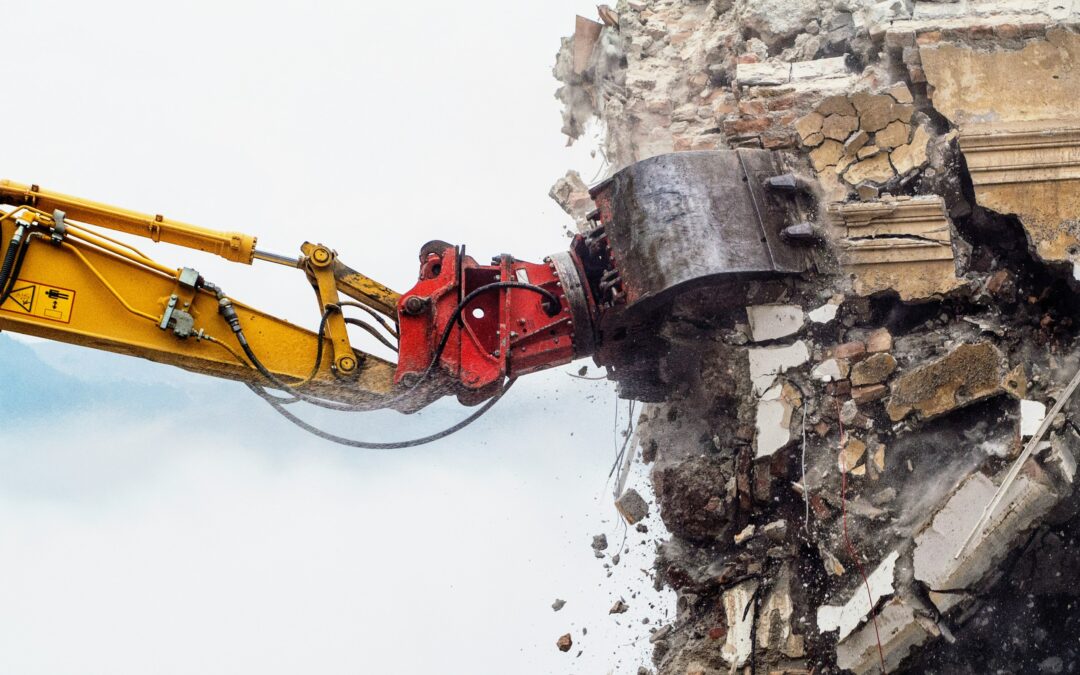 One of our partners approached Enviro Paul to supply and configure 3 remote dust monitoring stations to assist with tsp particulate monitoring to ensure they complied with NEPC guidelines while a demolition work was being undertaken on the old hospital. NEPC...
read more
Practical application for PM10 / PM2.5 particulate monitors in the field. Industries : Mining, Construction, Demolition Solutions : Rentals and Sales Meets : Must meet NEPM air quality guidelines Brands: Horiba | TP2510 | Dust Track (can connect to YDOC) |...
read more
Need something out of the ordinary and have a technical request ?
Give me a call or email and I will be happy to send a quote.
We look forward to assisting your equipment and rental needs.
Proudly Australian Agents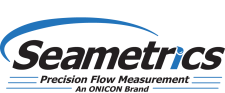 Get In Touch
We would love to hear your feedback and questions or if you have a project questions.
We try to respond to all email requests with a few hours.
Application
Dust Monitoring
Noise Monitoring
Weather Stations
Water Level Loggers
Water Quality Meters / Logger
Telemetry
Support
Service Request Form
MSDS Sheets
returns
Contact us
(+61) 434 846 494
Open Hours
M-F: 9am - 5pm
Sat & SUN Available for urgent field support