Quality Environmental Monitoring Products
FAST Delivery
Express Delivery Australia Wide
Sales
Enviro Paul is a leading distributor and solution provider of equipment for all environmental professionals.
We distribute a wide range of environmental monitoring products Australia Wide, to meet your project needs.
Rentals
We also offer flexible term rentals to accommodate your project. We generally suggest as much notice as possible so we can make sure we have the equipment available.
Field Support
Service and field support division. We can offer a complete solution, design a one-off spec solution if needed and provide the equipment and technical know-how to implement it. Naturally, we offer any long-term technical and project support.
RENTALS
Short and long term rentals. Huge range! 
SALES
 Enviormental Monitoring products.
Field Service
Installations, Maintenance and Support.
Our Latest News
The latest Environmental Monitoring News and Enviro Paul updates.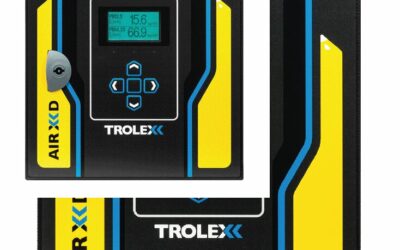 Practical application for PM10 / PM2.5 particulate monitors in the field. Industries : Mining, Construction, Demolition Solutions : Rentals and Sales Meets : Must meet NEPM air quality guidelines Brands: Horiba | TP2510 | Dust Track (can connect to YDOC) |...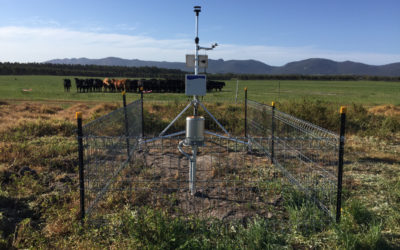 YDOC Product Application Example Coming Soon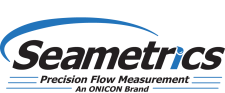 Applications Coming soon.
How to Videos
Product Descriptions and tutorials.
News
Installations and Field Work.
Application
Dust Monitoring
Noise Monitoring
Weather Stations
Water Level Loggers
Water Quality Meters / Logger
Telemetry
Support
Service Request Form
MSDS Sheets
Returns
Contact us
(+61) 434 846 494
Open Hours
M-F: 9am - 5pm
Sat & SUN Available for urgent field support