Background:
Cranbrook is a quaint town nestled in the Shire of Cranbrook, located in the Great Southern region of Western Australia. Positioned strategically between Katanning, Kojonup, and Mount Barker, it lies approximately 320 km south of Perth. The town, like many others, relies on its natural resources for sustenance, particularly its water sources.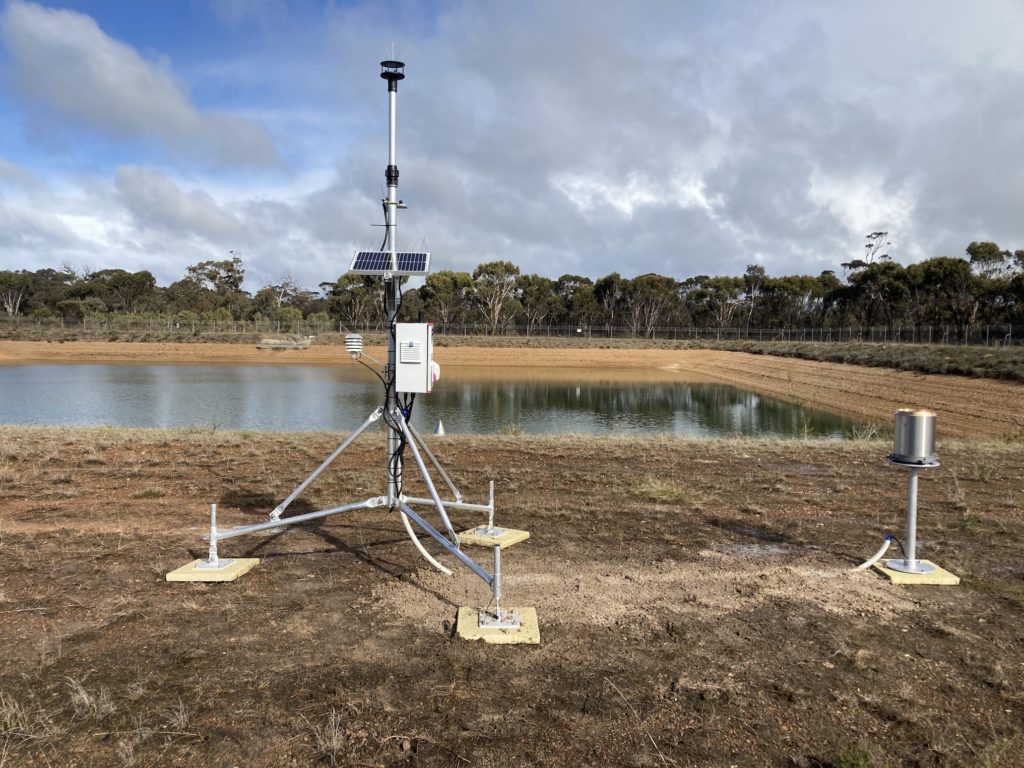 Challenge:
Ensuring a consistent and safe drinking water supply is paramount for any town. Additionally, understanding the evaporation rates is crucial to manage and preserve the water resources effectively. With changing climatic conditions and increasing demands, there was a need for a reliable system to monitor the weather patterns and provide data for evaporation studies.
Solution:
Enviro Paul Environmental Monitoring, a leading entity in environmental solutions, stepped in to address this challenge. The company decided to install the latest YDOC weather station at Cranbrook for the Water Corporation.
Key Features of the YDOC Weather Station:
Advanced Monitoring: The station is equipped with state-of-the-art sensors to monitor various weather parameters accurately.
Evaporation Studies: With the data collected, researchers and officials can study evaporation rates, helping in water conservation efforts.
Safety and Quality: By understanding the weather patterns, the Water Corporation can ensure the quality of the town's drinking water, making necessary adjustments based on the data.
Outcome:
The installation of the YDOC weather station has been a significant step forward for Cranbrook. Not only does it aid in ensuring the quality and safety of the town's drinking water, but it also provides valuable insights into water conservation through evaporation studies. The data collected will play a pivotal role in future water management strategies for the town.
Conclusion:
The collaboration between Enviro Paul Environmental Monitoring and the Water Corporation showcases the importance of leveraging technology for environmental conservation and public health. The YDOC weather station stands as a testament to proactive measures taken to ensure a sustainable future for Cranbrook.